PREMIUM DOMAIN NAME REGISTRATION
Fast, reliable, secure domain name registration and web hosting services, trusted equally by local and global brands.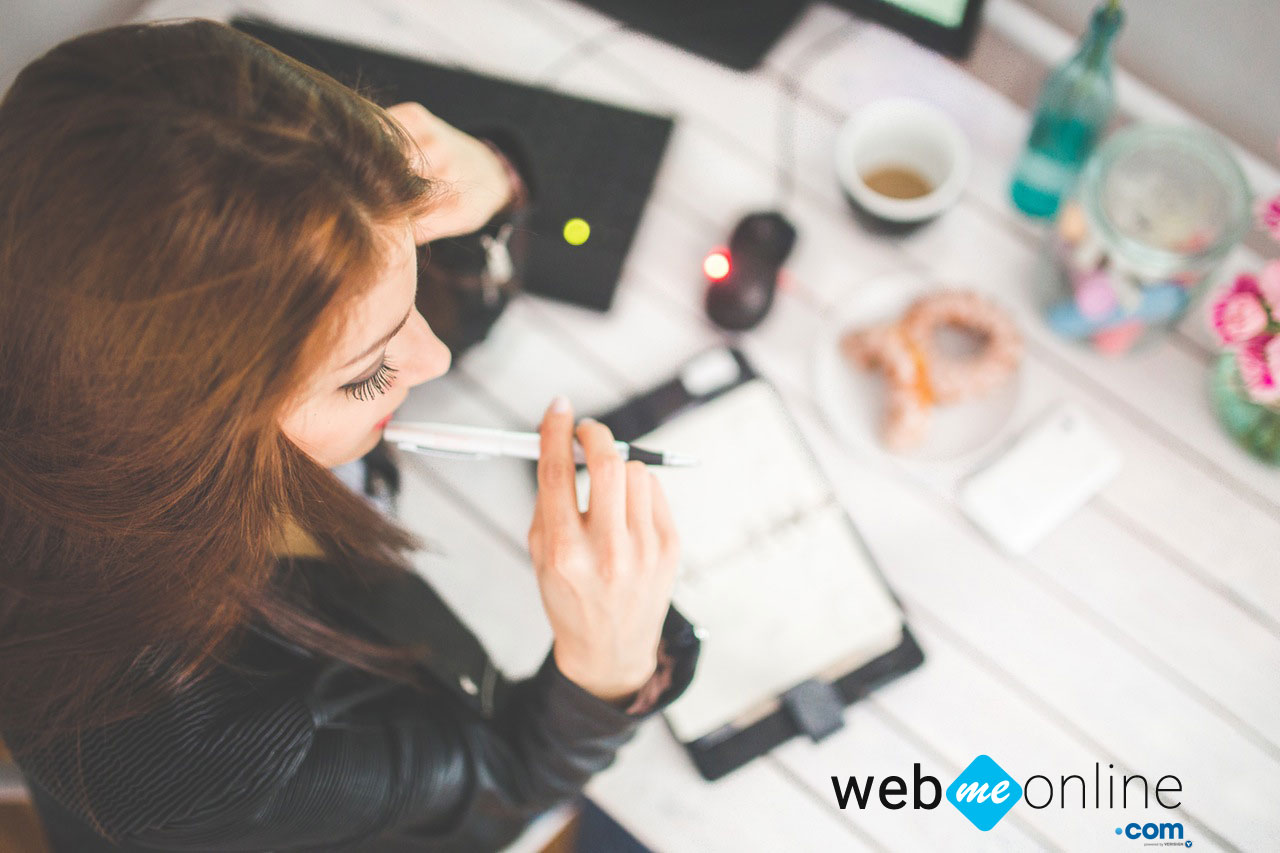 Domain Name Registration
Website Hosting and more
WebMeOnline is our venture to provide state-of-art domain name registration, web hosting and managed services to our clients. With this intention we offer most innovative products and services with highest quality ensuring 99.9% uptime. Also we bring agility and scalability at jaw-dropping low price.
In particular, we specialise in domain name registration, web hosting and cloud services. Further, we collaborated with industry leader to bring you VPS, managed servers, enterprise email, SSL certificates, website backup and more. In fact, we offer everything you need to build and manage an online business successfully.
INDUSTRY STANDARD PROFESSIONAL SERVICES
DOMAIN NAME REGISTRATION & HOSTING
Regardless if you are a mature professional, or just a startup with your first website, we have something for everyone.?We are here 24/7/365 to help with any aspect of your website needs. Moreover, we support all environments, be it windows, linux, php and WordPress. We've collaborated with industry leaders to offer you the best services at lowest prices.?Allow us the opportunity to exceed your expectations.
Managed Servers
Get the power of a dedicated server along with our in-house experts in order to effectively manage your enterprise server.
Because we understand you and your online business needs – we offer complete web solutions. As a result you can start easily, grow confidently and successfully run your own online venture. So, visit Webme Online to know the exciting offers and plans.